Bethlehem, Penn. – January 3, 2022 – Glemser Technologies is pleased to welcome Maria Juliano to their Executive Leadership Team. Maria's accomplishments and experience with IBM's Watson Health, and deep industry knowledge, along with her proven track record of client success worldwide, are key as Glemser continues to focus on modernized, global solutions.
According to founder and CEO, Dr. Ray Glemser, "Glemser has expanded its leadership roles since pivoting from a family engineering business to a technology firm, creating growth and industry solutions. Maria is a great addition to our executive team, and we look forward to her global involvement."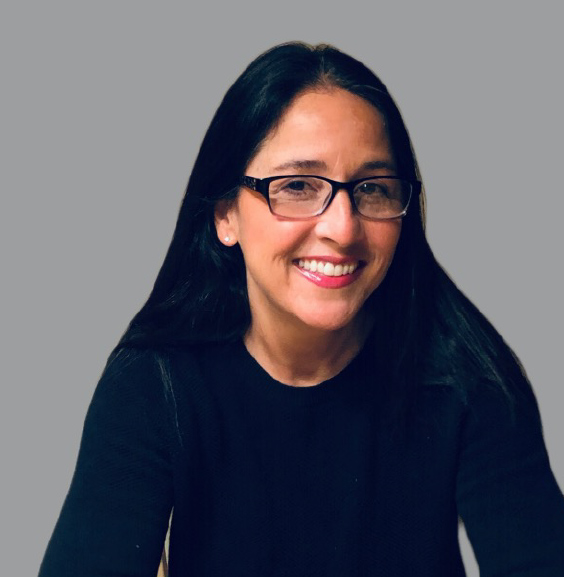 Maria is a proven industry advisor, whom clients trust with their most pressing business challenges.
About Glemser
Glemser develops industry-leading IT solutions and services that are essential for global life sciences clients to ensure quality, achieve regulatory compliance, and gain operational efficiencies that reduce costs. Glemser has been on the cutting edge of technology and client service for more than 30 years. For more information, visit www.glemser.com.