With ComplianceAuthor for Cannabis Labeling, multi-state marijuana operators can maintain compliance to state and local labeling regulations through a single, easy-to-use technology platform using artificial intelligence, structured content and natural language generation.
Ensure Quality Across Your Organization
Implement standard operating procedures to ensure quality control across your organization
Enable Structured Product Labeling
Engineer all of your product's controlled compliant components from seed to sale
Manage Regulatory Changes Across States
Sustain compliance with regulatory changes across states using AI and natural language processing
ComplianceAuthor for Cannabis delivers on four key pillars
Compliance changes can lead to incorrect labels and unnecessary costs. By utilizing ComplianceAuthor's on-demand labeling system, you can manage label changes with minimal employee effort and minimal impact to your bottom line.
Regulatory changes can wreak havoc on the processes and systems you've built to manage product labeling. With ComplianceAuthor for Cannabis Labeling, it is easy to manage constant changes and implement regulatory updates in real time.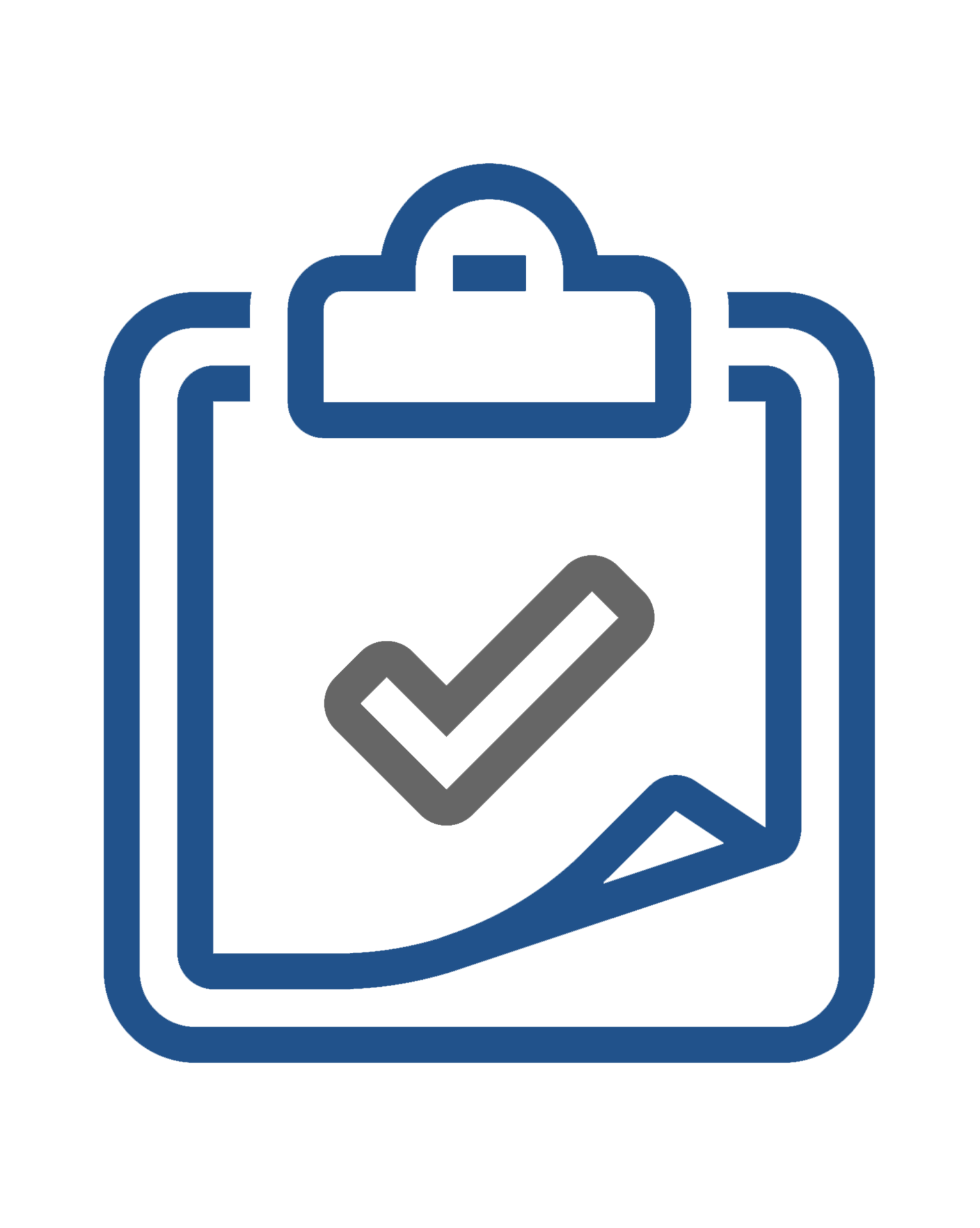 Your product labels need to be accurate in order to protect the integrity of your product. ComplianceAuthor for Cannabis Labeling generates compliant labels on-demand that ensure accuracy and quality while reducing product recalls.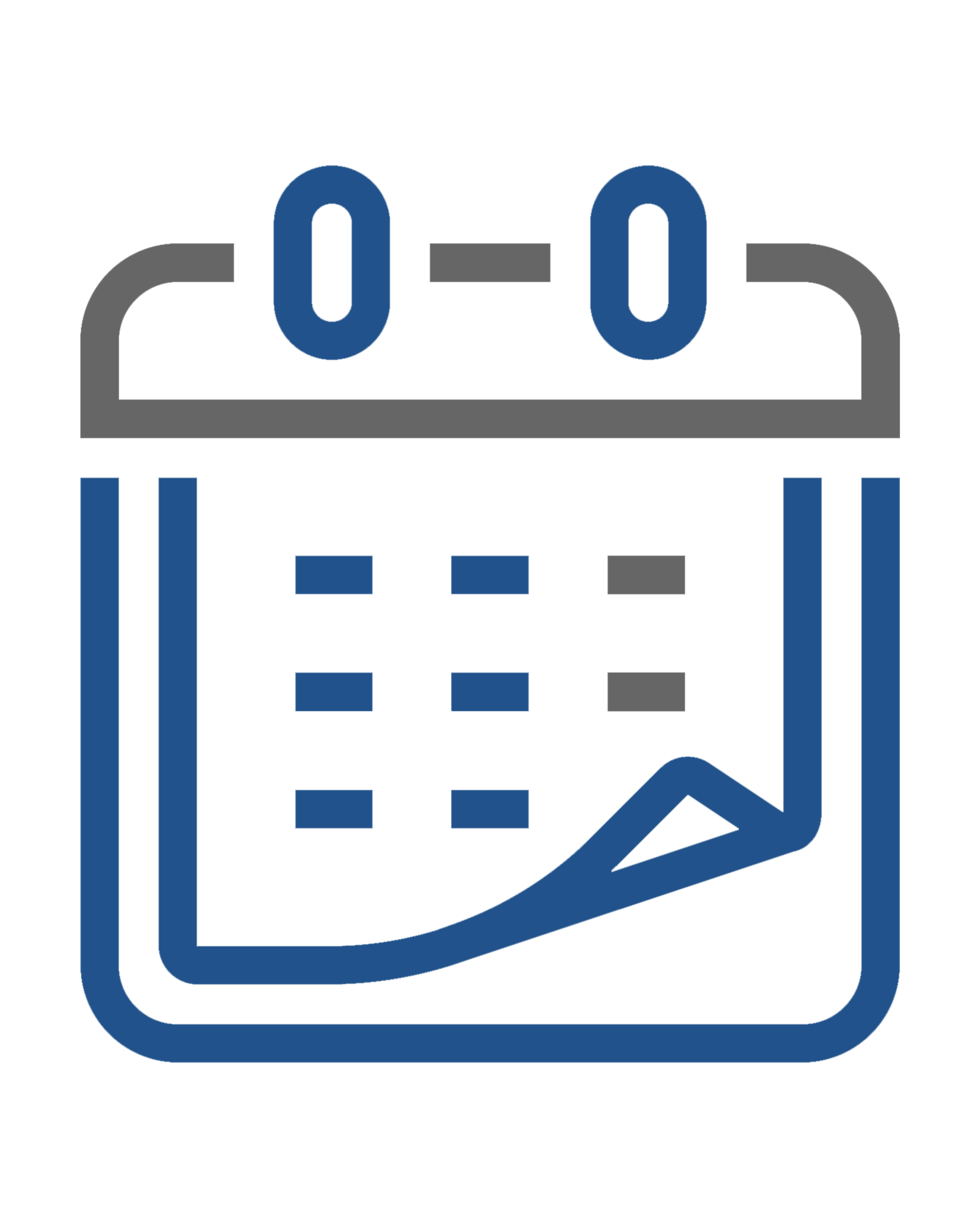 In an ever-changing regulatory environment, compliance isn't a one-time event.  As regulations across states change, ComplianceAuthor for Cannabis Labeling ensures you maintain a complete audit trail.
Helping you achieve sustained compliance
1) Regulations
State Regulations vary. The Food and Drug Administration is responsible for protecting the public health by ensuring the safety, efficacy, and security of human and veterinary drugs, biological products, and medical devices; and by ensuring the safety of our nation's food supply, cosmetics, and products that emit radiation.
2) Quality Policy/Quality Manual
Improve product quality and customer satisfaction with our digital transformation solution which will help you manage and monitor your quality control and assurance systems.
3) Quality Standards
Meet specific standards for safety and quality at the state, county and local levels and plan for the federal working with Glemser. We can help you ensure uniformity at all levels and sustained compliance.
4) Standard Operating Procedures
A standard operating procedure (SOP) is a set of step by step instructions compiled by an organization to help workers carry out routine operations.
5) Formalize Work Instructions
Work Instructions are simply more detailed procedures, often described step by step so that any skilled and trained worker can read and follow the procedure without any ambiguity or questions.