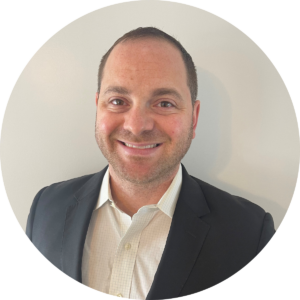 Jamie Morisco, Director of Sales, Glemser Technologies presented at DIA, showcasing how natural language processing can reduce the timeline to generate a submission ready label by up to 50%. He spoke about the availability of Life Sciences specific tools that are available in the market and pre-configured to add value immediately and improve the label generation process.
Here are Jamie's Key Takeaways from DIA: 


Both life sciences organizations and regulatory agencies spoke about the need for automation to assist in processing and maximizing value from their structured and unstructured data. The market requires a solution that is flexible, scalable, and pre-configured for life sciences use cases. Whether it is global labeling, clinical labeling, CMC, clinical study reports, medical/scientific writing, or any other use case, clients need to store data as components for use and re-use. Glemser takes an innovative approach and leverages life sciences tailored NLP, NLG, and SCM tools to render Word, XML, JSON, HL7 FHIR, IDMP, document, and regulatory outputs. Using these advancements, the document and label generation timeline can be reduced by half while sustaining the appropriate controls, compliance, and quality standards.
Life Sciences companies are feverishly pursuing options that enable them to get life-saving drugs to market as quickly as possible. The current labeling process is complex, at risk for manual error, compliance violations, patient safety risk and can take over 12 months. Glemser & Navitas' technology enabled process optimization positions organizations to meet regulatory requirements and keep pace with a rapidly evolving industry.
To know more about our services and solutions, reach out to us at  inquiry@glemser.com or contact@navitaslifesciences.com