Kevin Morgan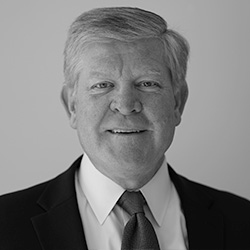 Kevin serves clients as the Chief Executive Officer for Glemser. Kevin is an experienced executive with a demonstrated history of working in regulated industries and life sciences. Kevin helps clients achieve their goals across Enterprise Risk Management, IT Strategy, Complexity Reduction, Business Intelligence, and Business Process Re-engineering.
Maria Juliano
Director of Finance and Administration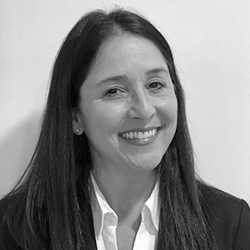 Maria serves clients as the Director of Finance and Administration. In this role, Maria draws from her extensive background in project, contract, financial and people management from her 20 years' experience. Maria has a storied history of success driving productivity, profit and efficiency goals through proactive and hands-on leadership.
Pawan Gandhi
Director of Global Research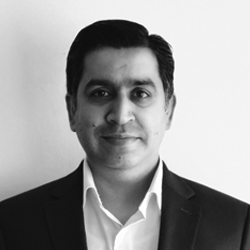 Pawan serves clients as the Director of Global Research and Development. He brings along extensive experience in designing and implementing enterprise compliance solutions for life sciences clients. Pawan directs and coordinates development activities for organizational products to deliver quality solutions catering to complex regulated use cases.
Jamie Morisco
Director of Sales for Glemser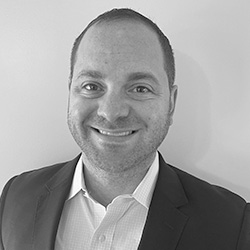 Jamie serves clients as a Director of Sales for Glemser. In this role, Jamie draws from his extensive background in technology and business transformation to assist clients along their modernization journey. Jamie has a proven track record leading clients and teams through complex technology enabled transformations delivering benefits across time, quality, cost and compliance.
Ryan Adamson
Director of Global Operations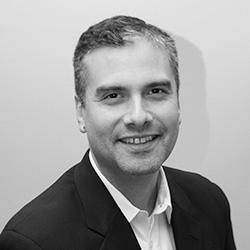 Ryan serves clients as the Director of Global Operations for Glemser. Ryan is experienced in directing global delivery teams that solve complex industry and regulatory challenges in life sciences through proven implementation processes and innovative software. Ryan and teams provide the highest level of service to ensure every client meets its business, quality, and compliance goals.
Ray Glemser
Founder & Chairman of the Board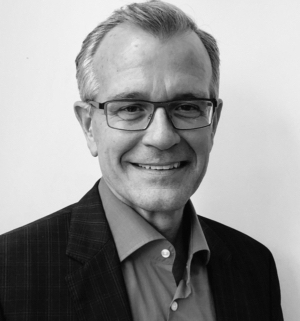 Ray serves as the founder and chairman of the board. Dr. Glemser co-founded Glemser Technologies in 1987 and serves as a strategic advisor to clients and partners strategies for enterprise-wide technology, process optimization, revenue creation, compliance improvement and realization of returns on investment based on 35 years of successfully deploying global solutions.
Save Time | Reduce Complexity | Scale Effortlessly
Grow
Attain potential business growth through business action
Monitor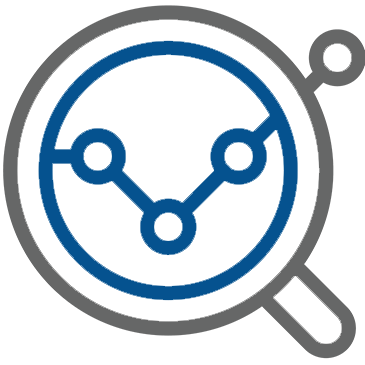 Ensure accuracy, consistency, efficiency and customer satisfaction
Launch

Develop and implement digital transformation solutions and train employees
Assess

Listen and understand the client's requirements
Identify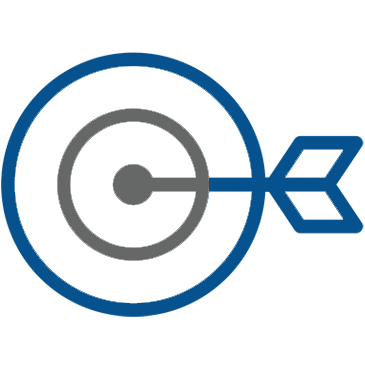 Collect and analyze opportunities for automation and compliance
Improve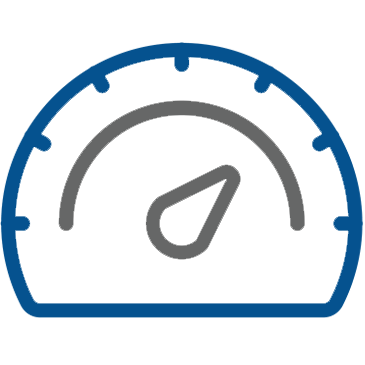 Identify time-consuming processes and determine optimal solutions